News
News archive
6 May 2009
22-26 MAY 2009
SCHEDULE OF EVENTS
Friday 22nd May, morning
free ( Arrivals – Free settling in)
Evening 7 pm – Welcome buffet & briefing.
8 pm – Presentation by Adam Odra
Saturday 23rd May, morning
free climbing
Evening : Bouldering & Dyno Comp.
Sunday 24th May, morning
Free ride rally
Evening : 8 pm – Presentation by Claude Remy
Monday 25th May, morning
9a demo by the Champs!
Evening Goodbye party and awards
Tuesday 26th May, all day Enjoy the Rocks!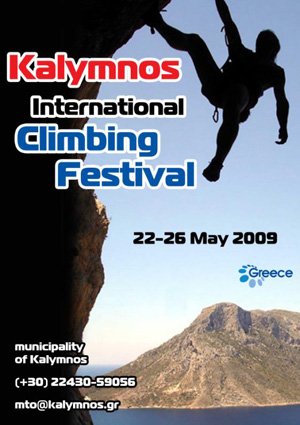 Source:

http://mountain.ru

Climbing news