Publications
Publications archive
Worn old moments of the past years
6 April 2011
From Mukhtar Saidov's archive came to light a few photos from 90's years. Vladimir Gorbunov, Marina Lihtina, Salavat Rakhmetov … scenes and moments of national veterans climbing life have been captured. It might be interesting to someone :)
A couple of days after, the article will be moved to "Yellowed pages" section.
Mukhtar Saidov's Comments: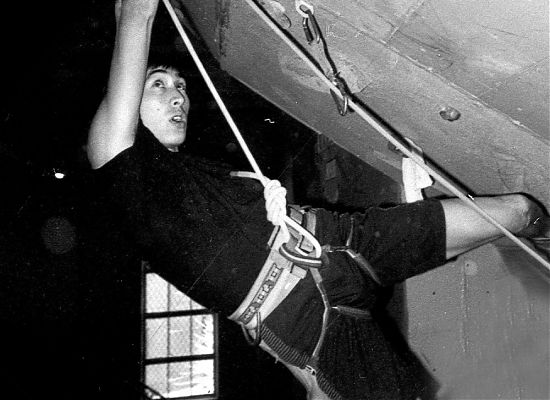 if my memory doesn't deceive me, Salavat Rakhmetov climbs up the rock climbing wall in the construction college, approximately in 1994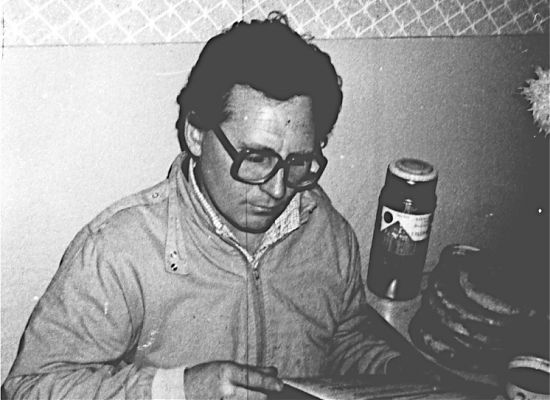 It is Vladimir Gorbunov, around the same year, i.e. 1994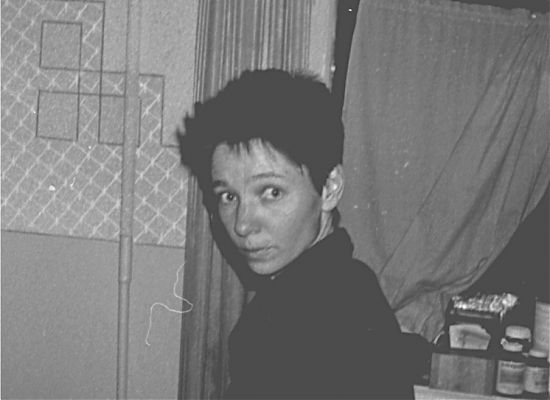 Marina Lihtina (now Kuteleva), the same year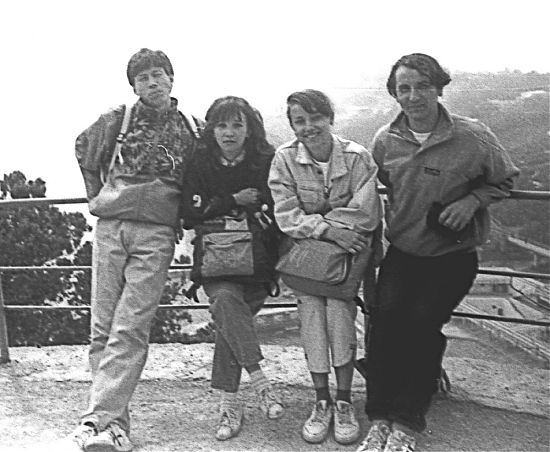 We are at the training camp in the Crimea, before the Moscow World Cup in 1994. There is Swallow Nests route on the back. Left to right: me(a young athlete:), the next ones are Jeanne Seksembaeva, Galya Churbanova, Alexander Marchlewski.
Zhanna worked as a climber trainer in a high school on Timiryazeva and Universitetskya streets intersection. I worked there too:)) Galina was trained by Alexander Marchlewski.
Editor:

Дмитрий Волков

Source:

Mukhtar Saidov